Expert Title Insurance Agents
Exodus Title takes pride in standing apart from our competitors. We handle transactions throughout the Texas area, both commercial and residential. From title research to market analyses, we've got you covered. We also offer a wide range of learning opportunities for our team members.
Exodus Title can handle transactions throughout the state and works with many title insurance underwriters. We offer you a primary contact for commercial transactions.
Based in Houston, our team consists of experienced escrow officers and account representatives.
We are ready to assist you with many convenient locations and deliver successful residential property transactions, big and small.
At Exodus Title, we offer continuing education for current escrow officers. Contact us to learn more.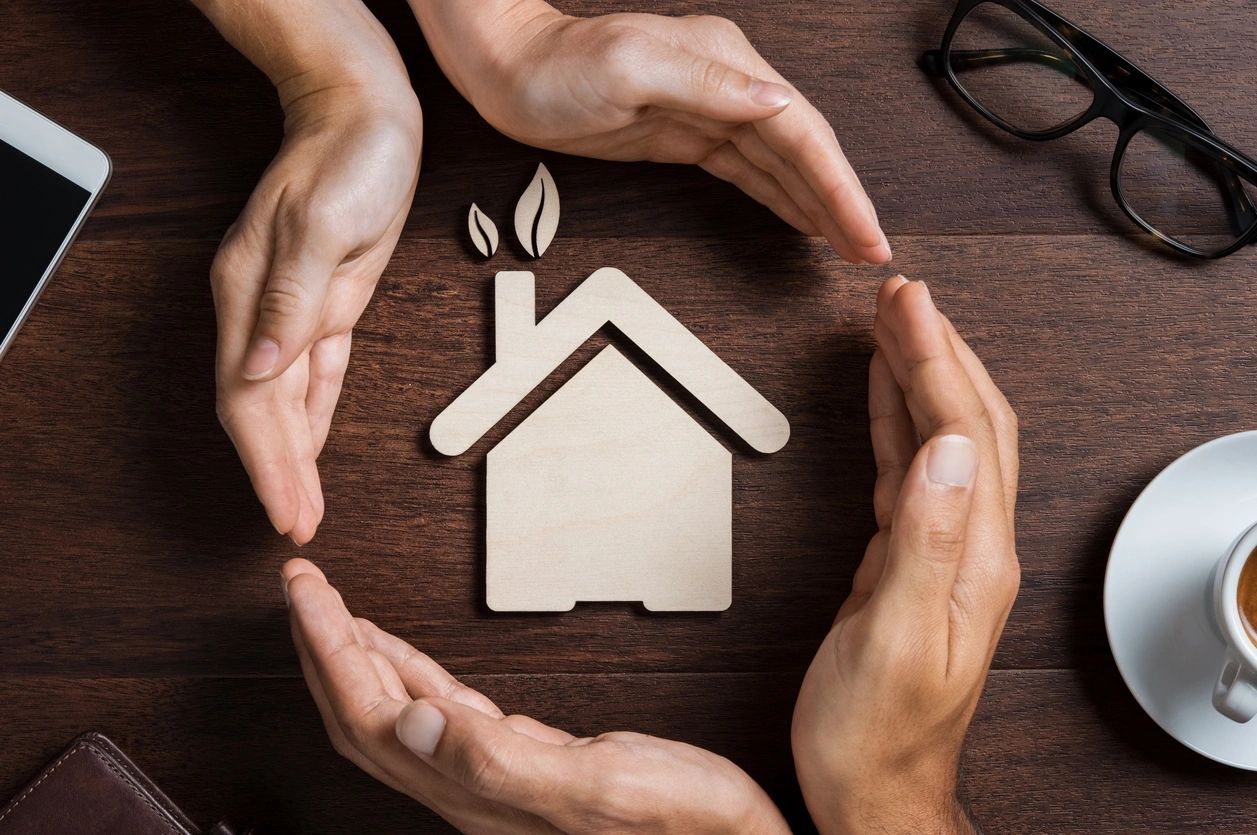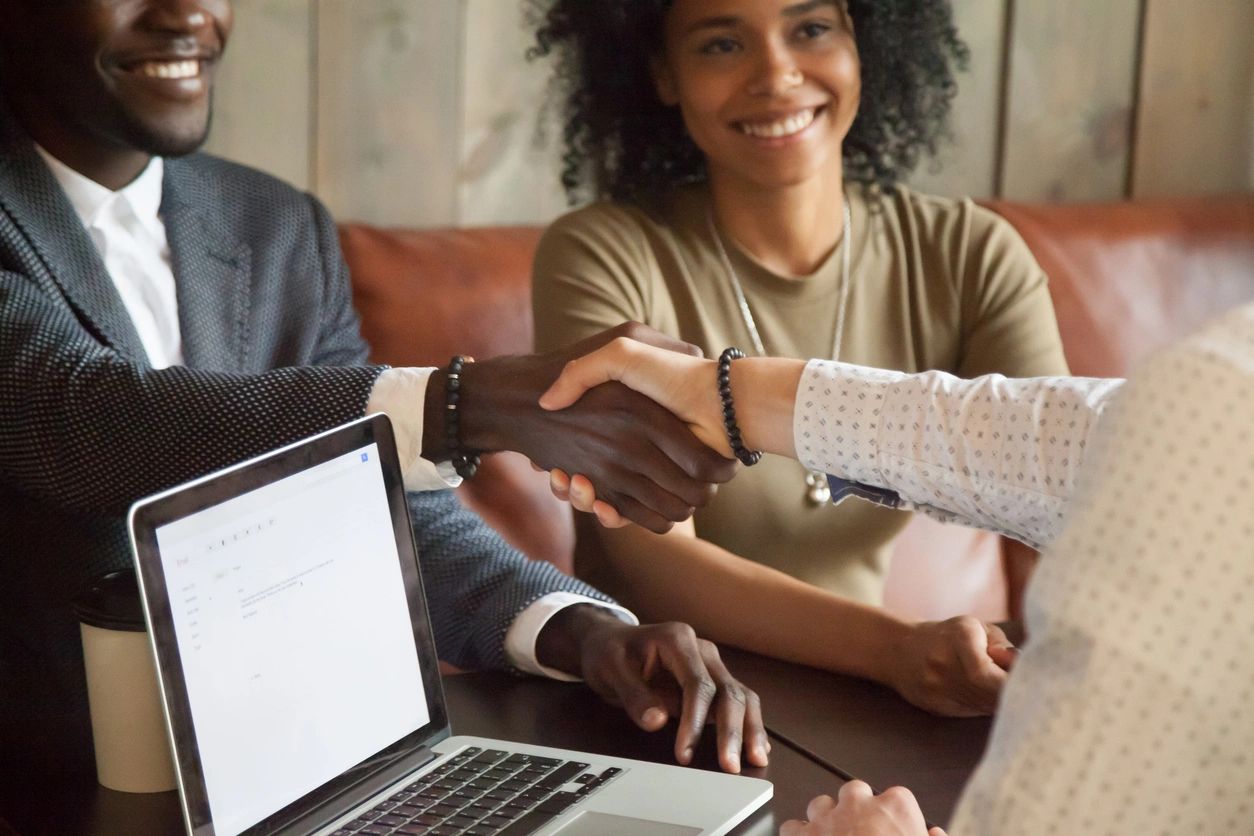 From market analyses to title research, zoning, and community information, we can help. We have records that allow us to handle transactions anywhere in the state. We have the best information with everything you need to know about where you want to live, just let us know how we can help.